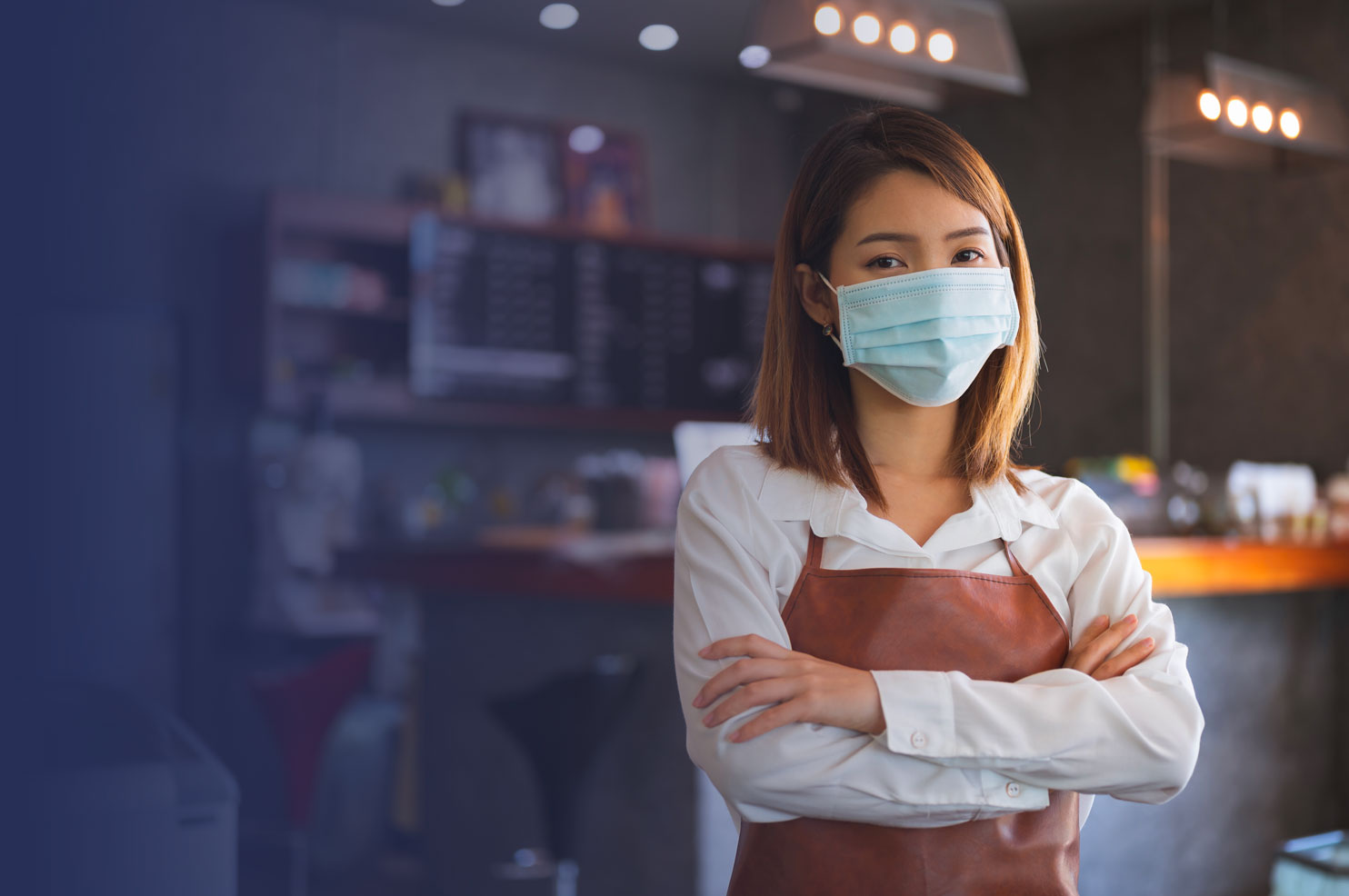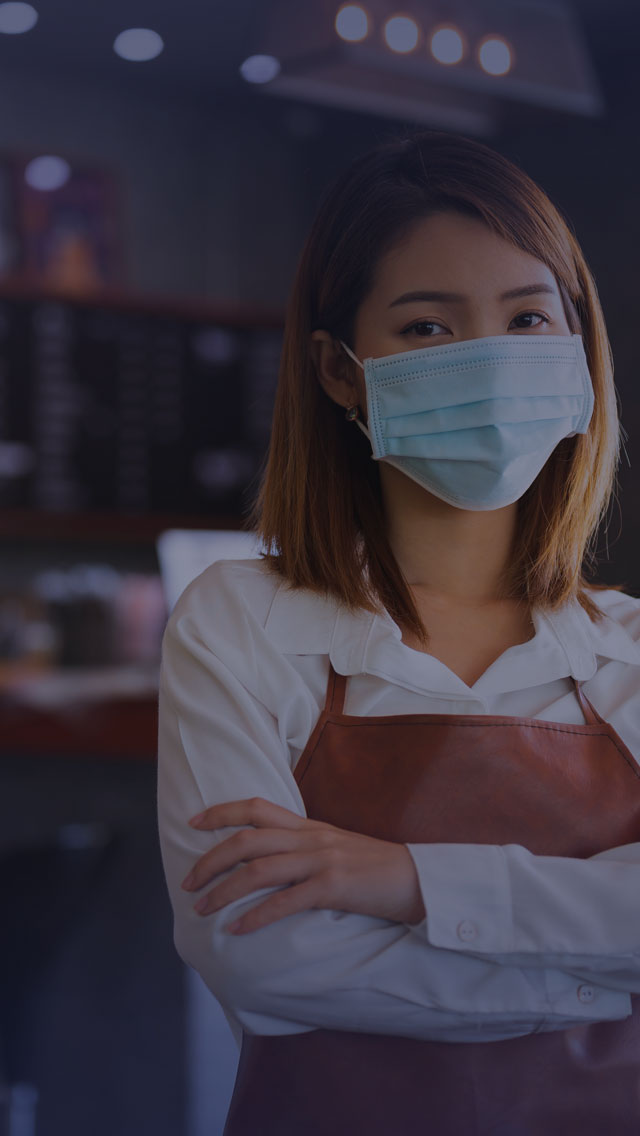 Experts on COVID relief programs
The U.S. Government has programs to help businesses affected by COVID. We find the unclaimed credits for which your business qualifies and we make sure you get your money.
This is done with NO RISK to you. If we don't find you money, we don't send a bill.
Learn More
Contact Us
Testimonials
What Clients Say.
I can't believe how easy these guys made it. They found money I wasn't expecting. Two thumbs up.

It sounded too good to be true, but they found my company a six figure tax credit.

The website user interface is intuitive, and their fees are reasonable, consistent and transparent.

We received what was promised at a reasonable fee. I am definitely recommending Unclaimed Credits to my friends with businesses.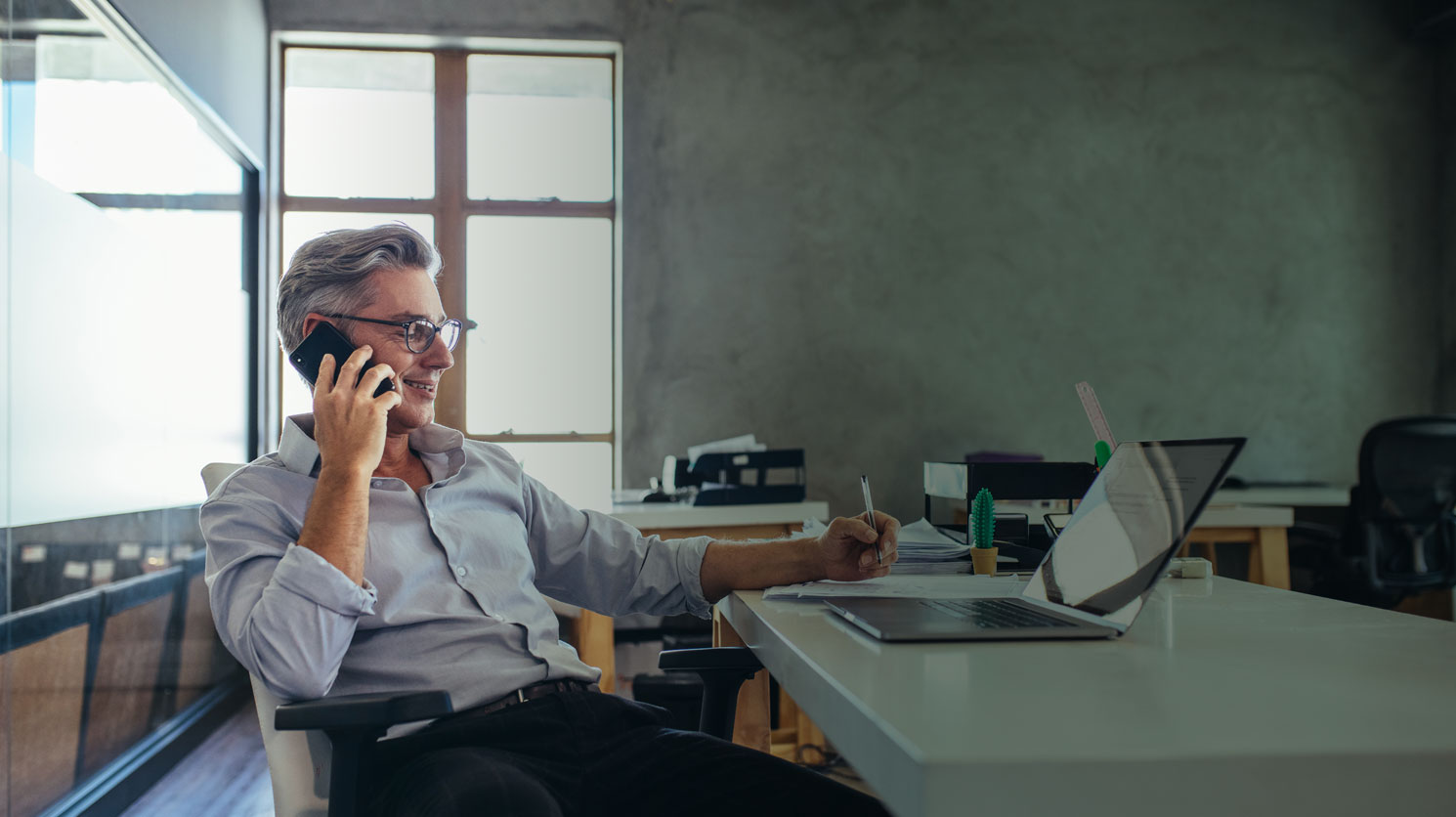 Do You Own A Business?
Spend a few minutes letting us know about your business and we'll get to work. Tap 'Get Started' and our wizard will guide you through filling out a few online forms.
Once we have this information, we find and, after getting your approval, submit the right forms to qualify you for government credits. The money you receive will be grants, not loans.
This always means more money for your business since we defer the due date on our invoices until after your funds are received. Still have questions? Check out How It Works.
Get Started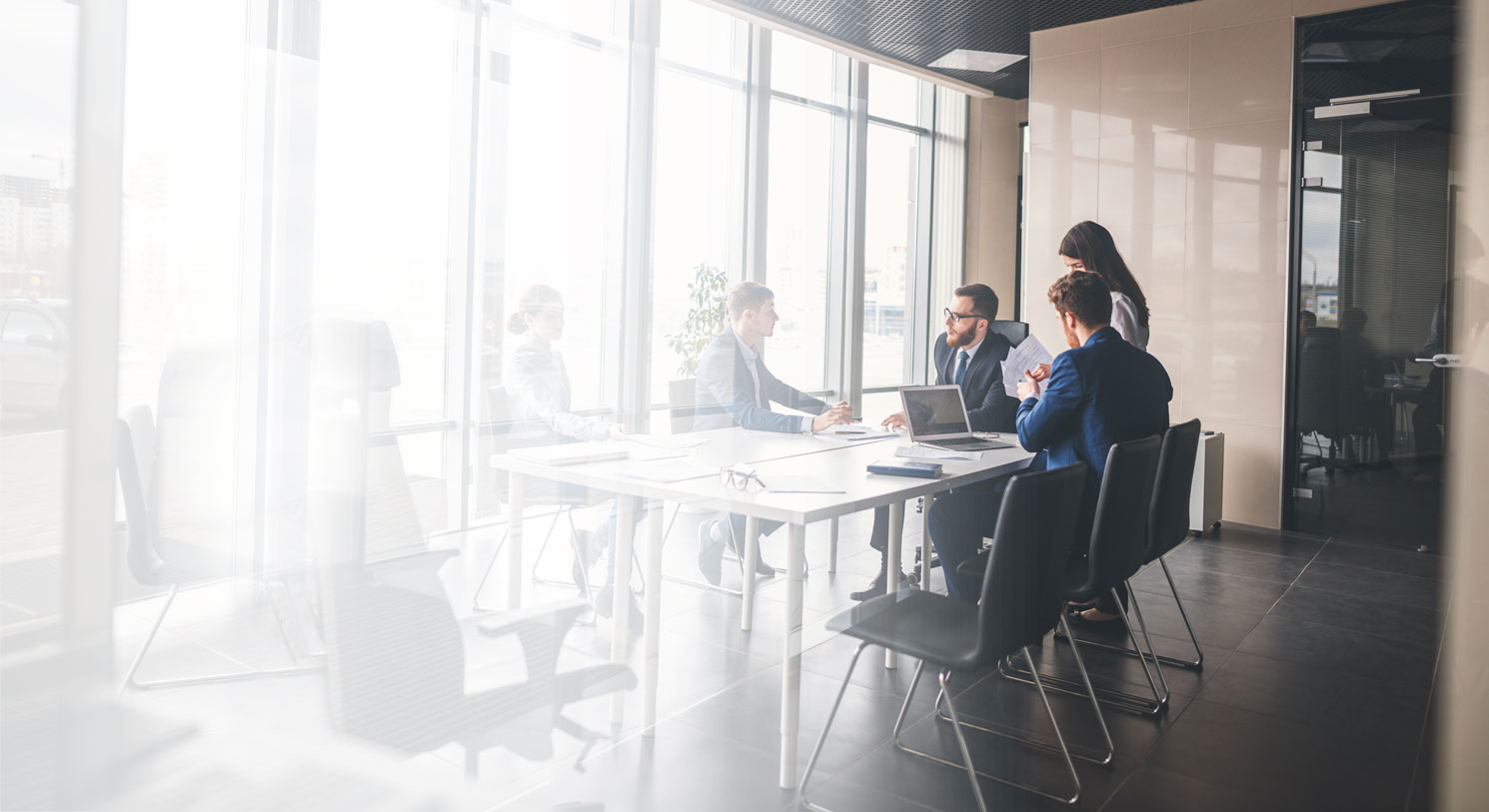 Do You Know Business Owners?
Help us spread the word and share in the money! Sign on as an affiliate, and we'll provide you links that can be used in emails and/or texts.
If a business owner follows one of your links (or lists you as a reference) and the business gets money, you'll earn a commission.
Apply To Program